The North Gonja District is endowed with a rich forest reserve that constitutes part of the Mole National Park. Wildlife resources have been especially important for the livelihood of people in rural areas. However, in the process of utilizing these resources to meet a range of socio-economic needs the wildlife resources of the district have been severely depleted. According to the United Nations' Food and Agriculture Organization (FAO), between 1990 and 2020, the World lost some One Hundred and Seventy-Eight Million hectares (178,000,000ha) of forests, almost the size of Libya. The President of the Republic, Nana Addo Dankwa Akuffo Addo on Tuesday, 1st March 2022, launched the 2022 second edition of "Green Ghana Day", with a commitment to planting some Twenty Million Trees (20,000,000) this year as part of the Government's aggressive afforestation and reforestation program. At Daboya in the North Gonja District of the Savannah Region, Chief Executive Officer Mr Adam Eliasu Red Bawa marked the day with a key stakeholder engagement and public forum at the conference hall of the North Gonja Assembly Complex. The DCE explained and stressed on the need to support the government's afforestation and reforestation program through planting trees.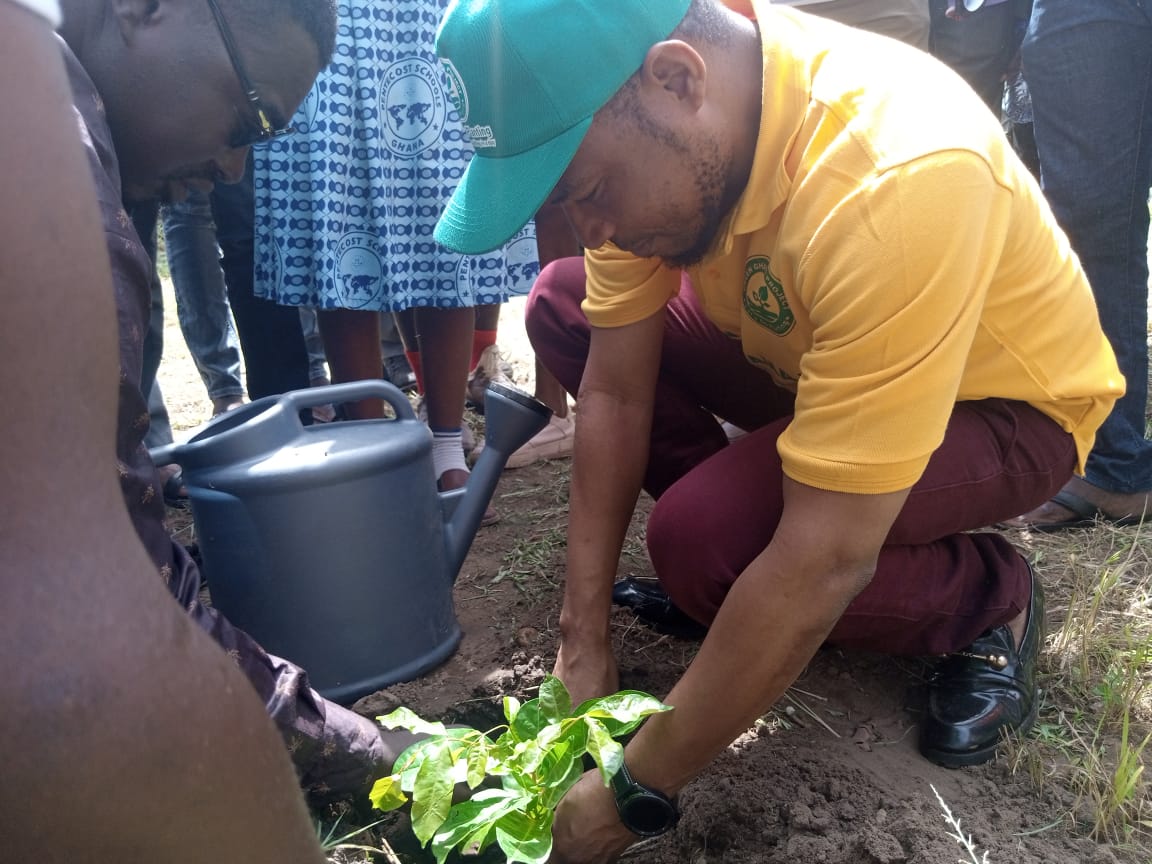 Mr Adam Eliasu planting his tree

Mr Bawa after the stakeholder meeting planted tree seedlings on some designated points in the locality and tasked stakeholders, students, and the general public to replicate the same in their homes, workplaces, open environments, farm lands and so on.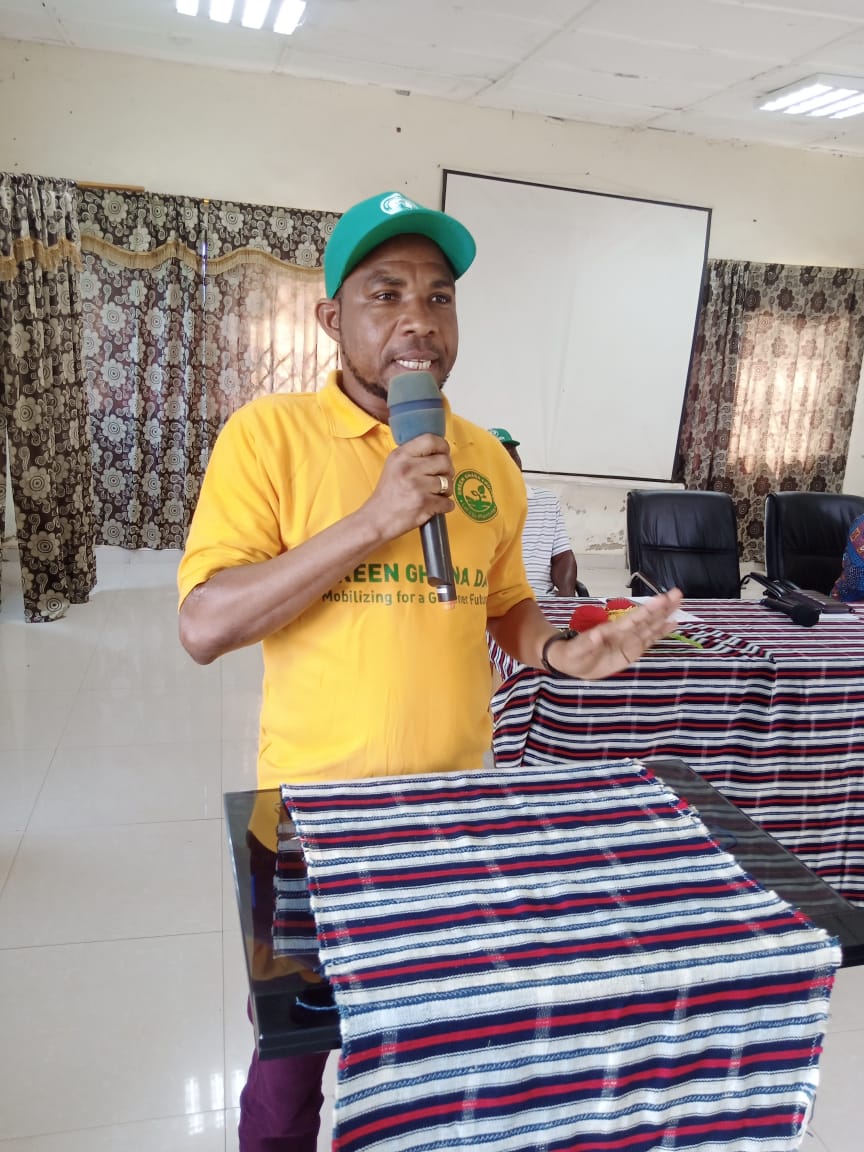 Mr Adam Eliasu engaged stakeholders

The project is been spearheaded by the Ministry for Lands and Natural Resources led by Lawyer Samuel Abu Jinapor, sector Minister and MP for Damongo Constituency. The country's forests are one of the most important Natural resources required for our socio-economic development, regrettably across the world, the exploitation of forest resources has been very rampant, leading to substantial decline in the world's forest cover.