The Minerals Commission of Ghana has refused to grant mining right to Green Metals Resources Limited to mine lithium at the Yenku forest reserve and Muni-Pomadze Ramsar site at Winneba in the Central Region. The Commission came under strong criticism for publishing an application by the mining company to be granted the opportunity to carry out large scale mining concession in the Efutu area. The proposed mining would have affected the renowned traditional hunting ground and Efutu Aboakyer Festival including the internationally recognized Muni-Pomadze Ramsar site and the Yenku forest reserve. This caught the ire of the Chiefs and residents of the Effutu area who rejected the proposed mining and threatened to thwart any effort by the company to mine in the area. The Minerals Commission has listened to the concerns raised and has in a statement refused to grant the permission to the mining company. A statement signed by the Chief Executive Officer of the Minerals Commission, Mr Martin Ayisi said "It is important to state that, under the mining laws of Ghana, the chiefs and the communities must be consulted before any mineral rights can be recommended by the commission and same granted for any mineral activity or operation to take place in any area in Ghana".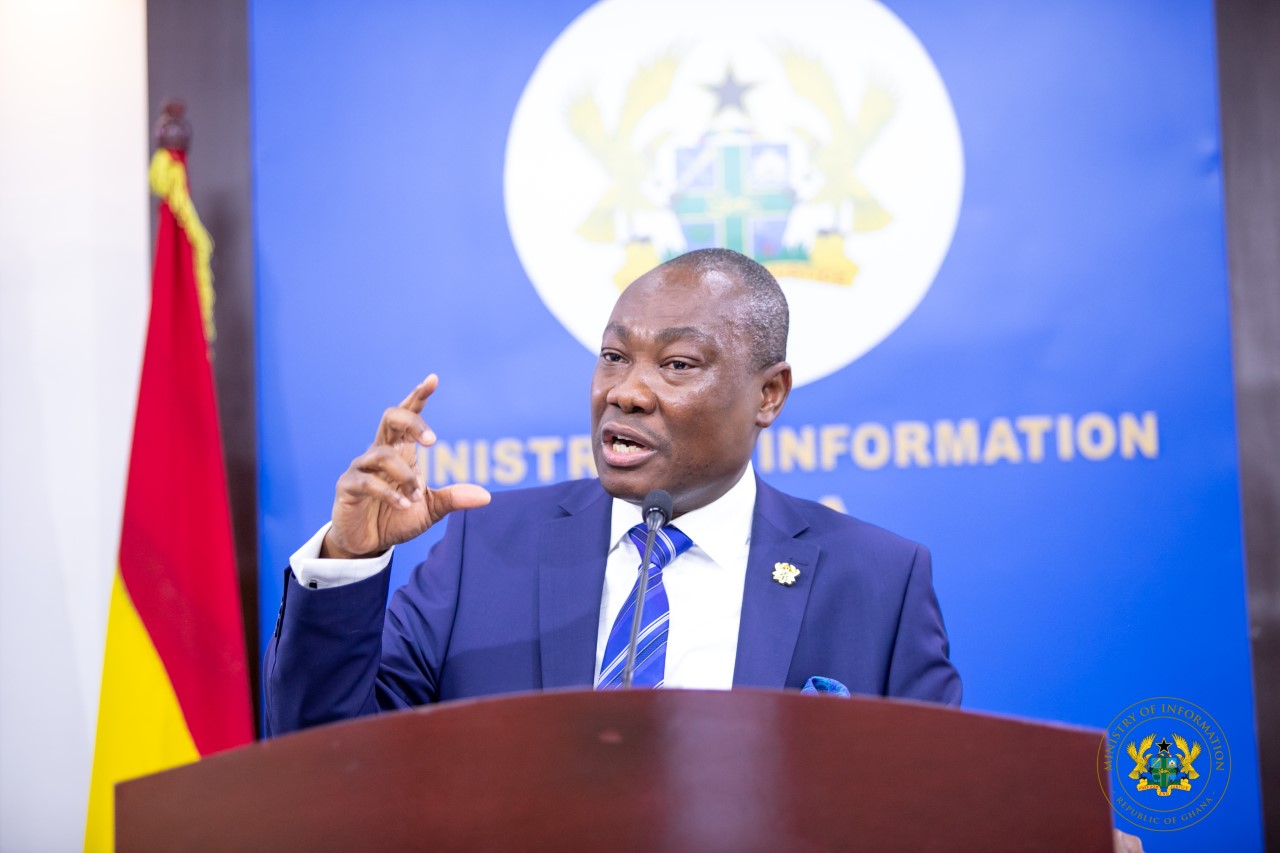 Mr Martin Ayisi

It explained that "Green Metals Resource Limited (Green metals) did apply for a mineral rights in the area but the Commission has not recommended the grant of any mineral right nor has the Minister of Lands and Natural Resources granted any mineral right or lease to the company or to any company to explore or mine any mineral in the area in question". According to the Commission, it will not recommend the grant of any mineral right for green metal in the area and the company has been advised accordingly.
"The Commission has requested a meeting with the Omanhene, the traditional council, the Municipal Assembly and the Asafo groups to discuss the procedures in the acquisition of the mineral right in Ghana and explain that nothing of that sort had been done"' the statement added.